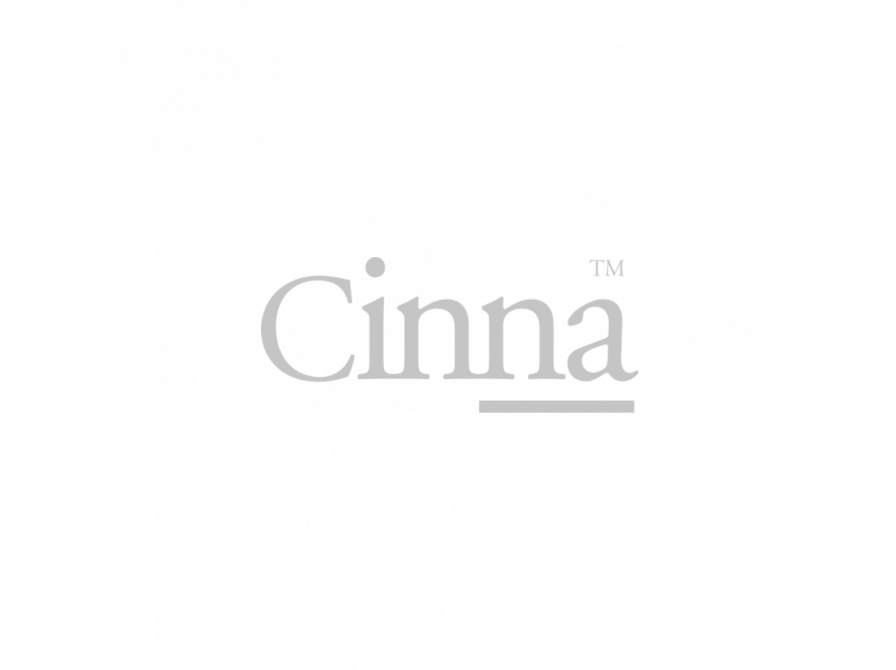 Anne-C. Baudequin, Mathieu Maldes
Anne-Charlotte Baudequin born in Grasse in 1995 and Mathieu Maldes born in Toulouse in 1992, met during their degrees in applied art/design at the University of Toulouse II—Jean Jaurès.
After different masters, their collaboration becomes a permanent dialogue, nourished by their singularities, and their common passions. Following her bachelor in Toulouse, Anne-Charlotte Baudequin, specialises in sensory design with the validation of a master's degree in Creation Research and Innovation in Sensory and Food Design at ISCID (Higher Institute of Applied Arts, Colour Image Design). She is currently doing a doctorate in design (Allph@ doctoral school) with the following thesis project "Olfactory Sensory Design for an Anthropology of space". She teaches olfactory design in collaboration with a perfumer at ISCID. Mathieu Maldes, after his degree in Toulouse and a master's degree in Transdisciplinary Design Cultures and Territories at the University of Toulouse II - Jean Jaurès, trained in photography at the ETPA school, where he explored the possible relationships between photography and design. It was after working for studios such as Studio Daguerre and Studio Jaspar in Paris that he decided to return to Toulouse with the desire to explore the know-how of the south of France.
Their work, guided by a quest for simplicity, questions contemporary uses to develop possible or imaginary worlds. They are particularly interested in materials, sounds, smells, or gestures that offer new interactions and new experiences. This common vision allows them to consider creation as a work of research in motion on the sensory and poetic dimensions of everyday objects. By moving away from the principle of the pure shape as a purpose, their desires are to bring out intentions, links and common values.
In 2019, their first project "Hestia" won the special mention of the Jury for the competition "Grand Sud: Enhance the granite of Sidobre".
In 2021, they are the winners of the call for expressions of interest "New Worlds" launched by the Ministry of Culture where they propose the exploration of their sensory methodology in situ for the development of their project "Small inventions of the landscape ".