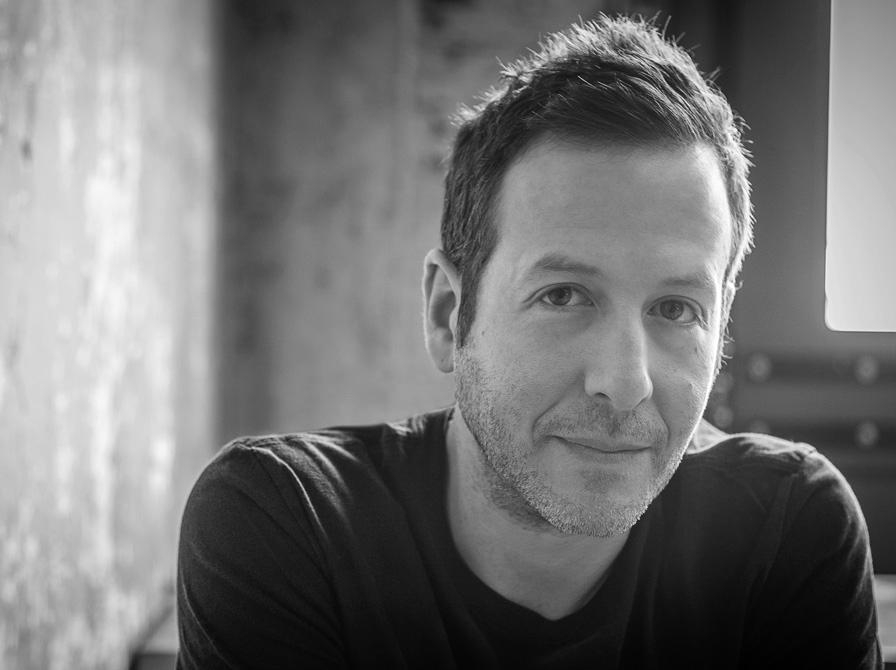 Brad Ascalon
Brad Ascalon's eponymous award-winning studio was founded in 2006. The multidisciplinary designer specializes in furniture for the contract, hospitality and residential markets, as well as lighting, packaging, and other consumer products. With a reductive approach to his craft, Ascalon believes in design that is uncomplicated, rational and manages to find the perfect balance of form, function and concept. Through this approach, coupled with a strong understanding of strategy-driven design opportunities for his clients, Ascalon is widely regarded as one of the leading American design voices of his generation.
Working with clients ranging from global brands to start-ups, branding agencies and private clientele, Ascalon's long list of collaborators stretches the globe, from the US to Asia, Denmark, Sweden, France, Italy, Turkey and beyond. That list includes such companies as Carl Hansen & Son, Hightower, Ligne Roset, Bernhardt Design, Gunlocke, Stylex, Restoration Hardware, Design Within Reach, Skandiform, Gaia & Gino, Nude Glass, Mitab, L'Oreal, Redken, Maybelline, Umbra and many others.
Ascalon's work has been exhibited around the world, from the global design hubs of Milan, Paris, London, Cologne, Stockholm and New York, to Chicago, Los Angeles, Guangzhou and Moscow, where in 2013 he was singlehandedly invited to represent American design with an installation at Moscow Design Week. Ascalon's work has been featured in top publications including Interior Design, Wallpaper*, New York Times, Architectural Digest, Intramuros, Whitewall, Esquire, Surface, Dwell, Objekt, Interni, Ottagono, Elle Décor, Metropolis and many others.
In addition to his design practice, Ascalon teaches graduate level design courses at the renowned University of Pennsylvania, teaching both architecture students and IPD students (Integrated Product Design), a curriculum that bridges the University's schools of Architecture, Engineering and Wharton School of Business.
Born outside of Philadelphia, PA, Ascalon was immersed in the world of art and design from an early age. His grandfather was a noted sculptor and industrial designer, and his father is renowned for his large-scale art installations that can be found in public and private spaces throughout North America. Ascalon attributes his passion for design to the two generations before him who instilled in him the value of craftsmanship, materiality and rigor.
Ascalon earned a Masters' degree for Industrial Design from New York's Pratt Institute in 2005, and that same year was recognized by Wallpaper magazine as one of the "Ten Most Wanted" emerging designers in the world.
Ascalon and his wife live and work in New York, NY as well as the North Fork of Long Island, NY.