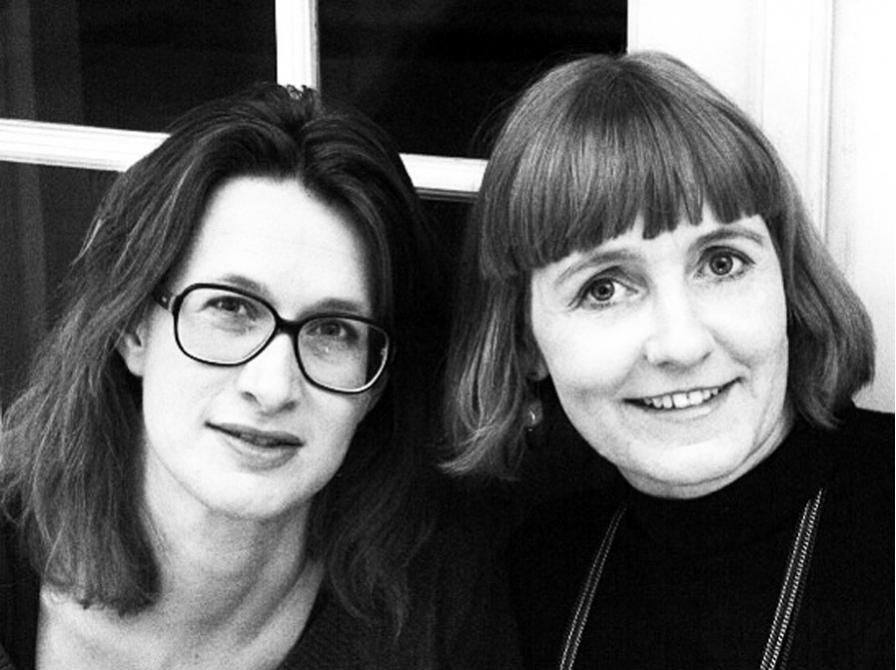 Dögg & Arnved Design Studio
© Dögg & Arnved Design Studio is based in Copenhagen, Denmark.
An agency capable of operating in fields as varied as the design of installations, products or furniture, interior design and graphics.
The creative approach of Dögg & Arnved Design is based on Scandinavian design traditions, adding modern technologies and their passion for materials and textures.
Through their cultural understanding of design, personal interpretations and expressiveness, they seek to create contemporary and timeless design for all.
They work to create functional, high quality products with respect for both nature and future generations, in the belief that this will bring added value to the product.

Rikke Rützou Arnved
A graduate (2001) of the School of Architecture of the Royal Danish Academy of Fine Arts. After her graduation she established her own design office, Ark Type, where she primarily designed furniture and indoor design. At same time she was lecturing at the DTU (The Danish Technical University, Institute of Design and Innovation).
She has worked for Danish architectural studios in the fields of industrial design, lighting and interior design, it being a professional skill of hers to work in such different capacities. Since 2006 she has worked on a wide range of projects from city planning, urban design and building design competitions to furniture. It inspires her when architecture and design create an interdependence.
Working with design at any level, the essence is, for her, to work in such a way as the overall project and its individual details are seen as a unified whole.

Dögg Gudmundsdottir
Studied industrial design at the Istituto Europeo di design, Milan, graduating in 1996. Between 1996 and 1998 she was a guest student in the glass, furniture and graphics departments of the Danish Design School.
In spring 2011 Dögg attained her Masters in Design from the School of Architecture of the Royal Danish Academy of Fine Arts, her main focus being, 'New Strategies: Design management with applied sustainable Innovation'.
In 2000 Dögg Gudmundsdottir established her own studio, Dögg Design, working in fields ranging from industrial design and graphics to art and installations.
Dögg Gudmundsdottir's brand of design retains close links with the art world, drawing inspiration from natural materials, organic shapes and traditional craftsmanship. She believes that design and art exist in an important mutual contagious association with each other.
Her work has been exhibited and published throughout the world.