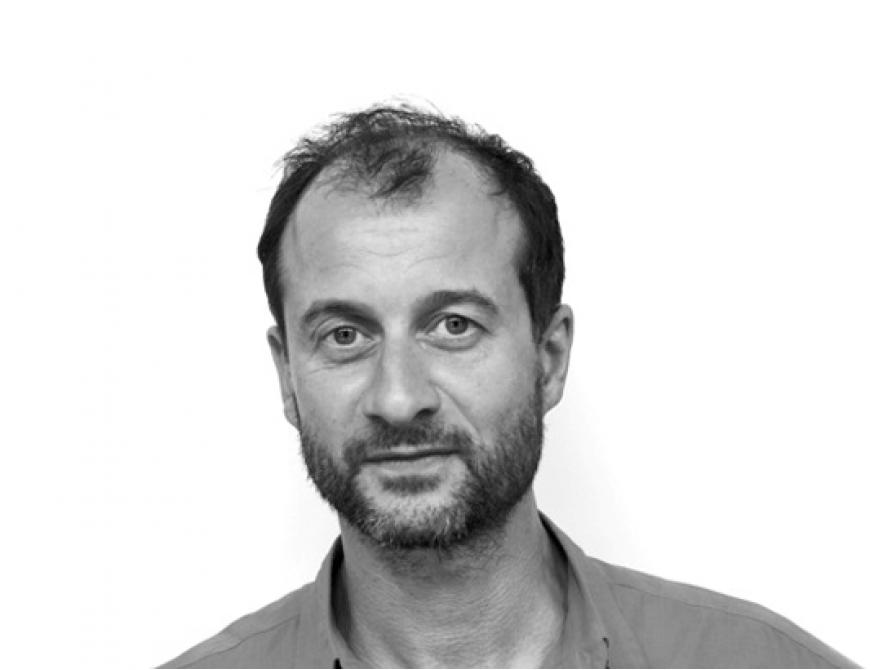 François Azambourg
Lauréat de la villa Médicis hors les murs (2003) ; Lauréat du Grand Prix du Design de Paris (2004) ; three times lauréat du concours Top Plastique ; lauréat du concours du Musée des Arts Décoratifs.

François Azambourg devotes himself to the alliance of techniques and the art of the Applied Arts. He obtained his DSAA in 1987 for a study of the saxophone which he had developed over ten years in co-operation with Selmer, l'IRCAM, boursier de la Fondation de France, la Fondation de la Vocation et la Direction de la Musique et de la Danse.

In 1994, having been declared lauréat du concours CTBA, he invented a number of new materials and registered a patent on 'sandwiches souples'.

Between 1999 and 2003, his works were on show at the VIA.

In 2002, he developed fibre optic lights for the Designer's days.

For Lille 2004 he devised a 'micro-restaurant', which was treated as an 'objet hors d'échelle'.

François Azambourg's designs have been produced by Hermès, Cappellini, Domeau&Peres, Ligne Roset, Domestic and Poltrona Frau. He also designed an enormous chandelier for the Galeries Lafayette de Toulouse in 2005 and works with Japanese industrialists in the field of plastic recycling.