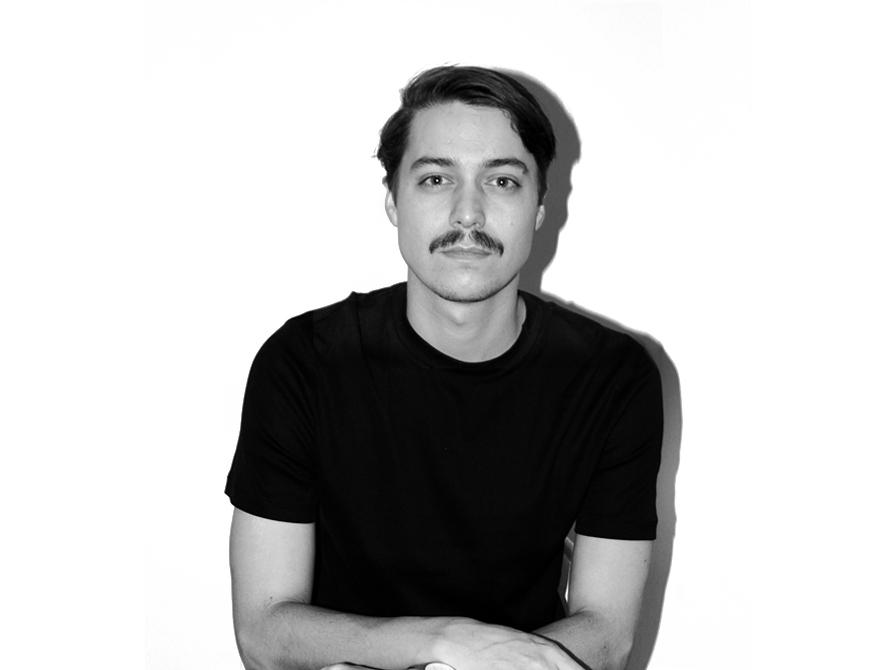 Grégoire Moinard
Born in Nantes in 1991. Lives and works in London.
Graduated with a Masters in 'Industrial Design and the Mutation of the Built Environment' from École de design Nantes Atlantique (2015).

During his studies he had the opportunity of working in a range of countries : with Monica Förster in Sweden, Brunno Jahara in Brazil and in the agency of Christophe Pillet in France. These multicultural experiences have enabled him to work for prominent, world-renowned manufacturers.

As part of his design process, Grégoire hinges his design on usage, with the evolution of our ways of living one of the key points in his questioning process. He likes working with pared-down shapes which, when slotted together, lead to new uses, creating singular objects.