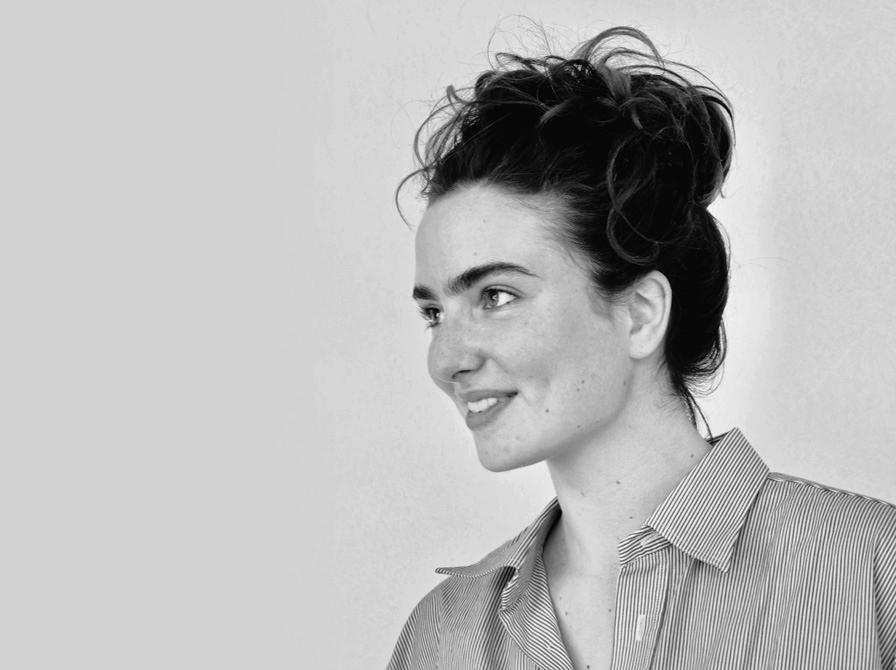 Juliette Rougier
Born in Paris in 2000, Juliette Rougier trained in 'global design' (product design, interior architecture, graphic design) at the Ecole Bleue following a bac STDAA. Currently a Masters student at the École Supérieure d'Art & de Design Marseille-Méditerranée, her projects sit on the borderline between industrial design, art and craftsmanship. Taking the material as her initial source of inspiration, she explores forms and usages which combine functionality with poetry, with an eye to optimizing resources. Her contours spring from a search for balance between spontaneity and function.
In 2021 she was a finalist in the Concours du Mobilier National with her range of classroom furniture; and she received the Prix Coup de coeur du jury at the 14th concours Cinna Révélateur de Talents. She will also be a finalist in the Concours Massilia Design with a set of table accessories.
In 2022 came Naïf, her first collaboration with Ligne Roset, and her collection of furniture made from canne de Provence, made from offcuts from a local business, was also shown at the Musée d'Histoire de Marseille.