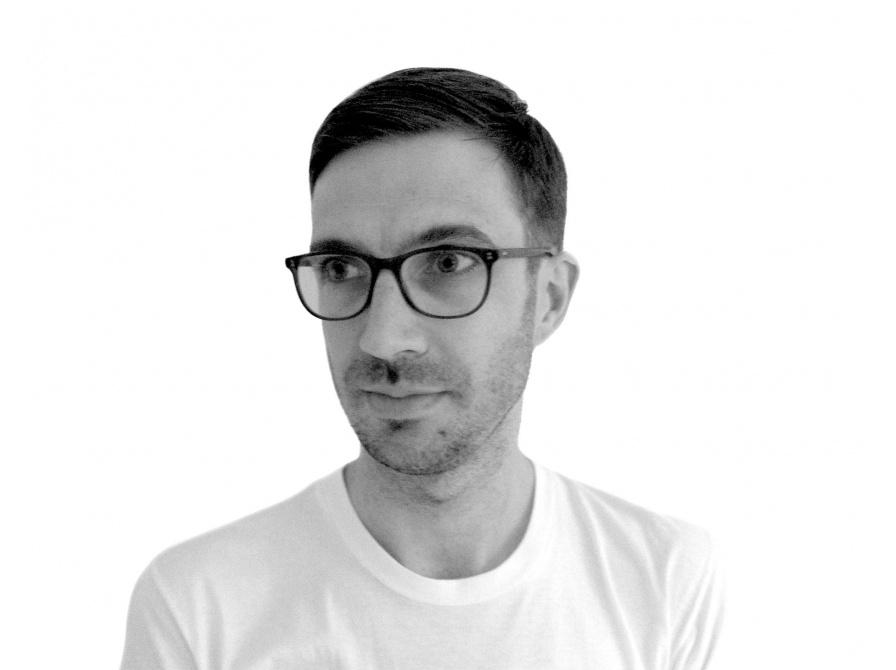 Lee West
An English designer, born 26th October 1976.

1995-1999 : diploma in Product Design, Ravensbourne College of Design and Communication, London.

1999 : named 'Best Young English Designer of the Year' by The Times newspaper, for a collection of projects exhibited at 'New Designers 99', London.

2000 : arrival in Paris.

2000-2003 : designer with the 'Cent degrés' agency, working on a range of projects including perfume bottles, street furniture, objets for the home and concept computers.

2001 : his Toggle lamp in flexible fabric was his first project produced by Cinna.

2002 : the Clip panoramic mirror in polished stainless steel with integral vase and shelf was also produced by Cinna.

2004 : the Bud collection of lights in white borosilicate was produced by Ligne Roset, whilst Supernova, a floor-standing light in white mouth-blown glass was produced by Cinna.

Currently : independent designer.