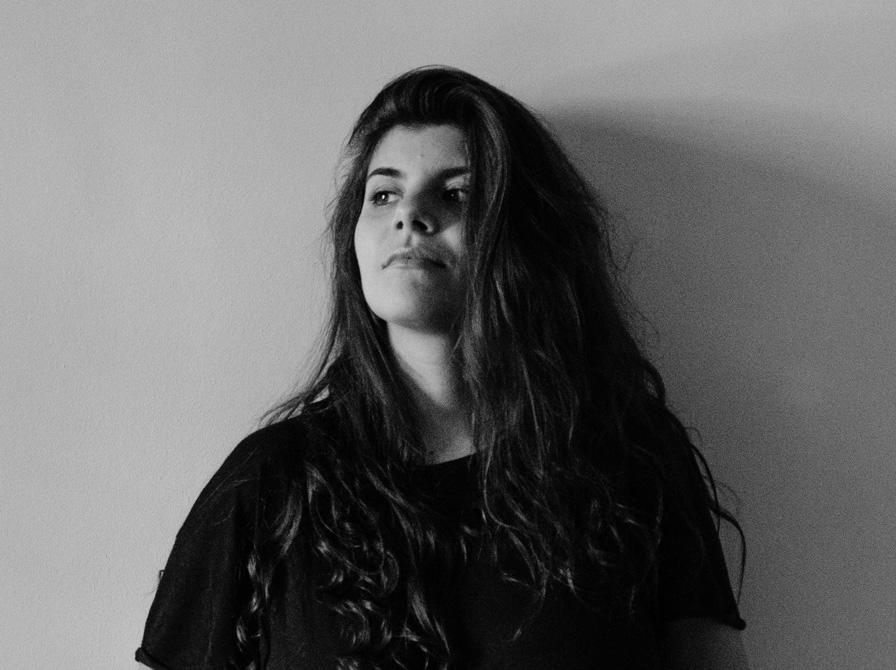 Louise Puertolas
Born in 1994, Louise Puertolas is a French designer and interior architect who integrates as much as possible ecological, economic and social constraints in her projects.
In 2016, after 3 years of product design studies and after working for a year as an artistic director for a high-end eyewear brand, she specialised in sensory design and colour.
From 2017 to 2018, alongside her master's degree in Creation Research and Innovation in Sensory Design, she collaborated with MRMLD design studio.
After graduating with honours in 2018, she worked for a year with Lievore Altherr design studio.
In 2020, she opened her own studio.
In 2021, she carried out several interior fittings in France and Spain, including the Atelier Bonenfant shop in Barcelona, for which she designed a few pieces of furniture.
In 2022, she signed her first collaboration with Cinna, designing the Kufu lamp.