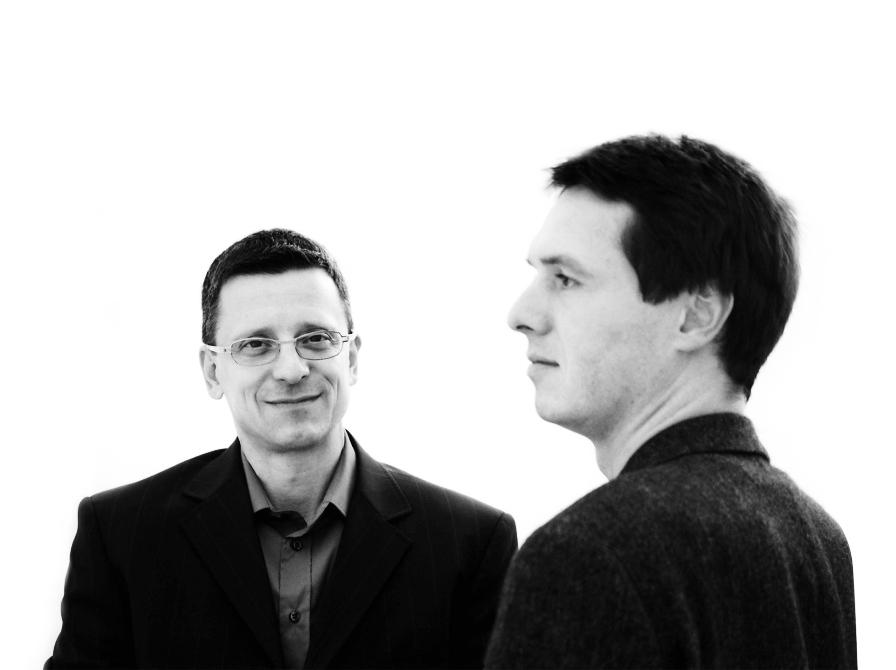 Müller Wulff
Thomas Müller : born in 1959.
Studied at the Akademie der bildenden Künste, Stuttgart and the Royal College of Art, London.
Has shared a design bureau with Jörg Wulff since 2001.
Jörg Wulff : born in 1968.
Studied at the Hdk Berlin, the Hochschule für Gestaltung, Berlin and the Bournemouth and Poole College of Art and Design.
The focus of our inspiration, our lives and our work is Berlin.
Architecture, interior architecture and design are our working priorities.
The aesthetic quality of our creations is defined through the search for balance between creative restraint and the communication of the main concept.
The starting point of all our creations is a substantial story as the leitmotif of creation.
The opportunity for change, for an experience, for a memory, amongst many others, show the emotional side of a product.
This is how furniture communicates to us over and above its pure function.