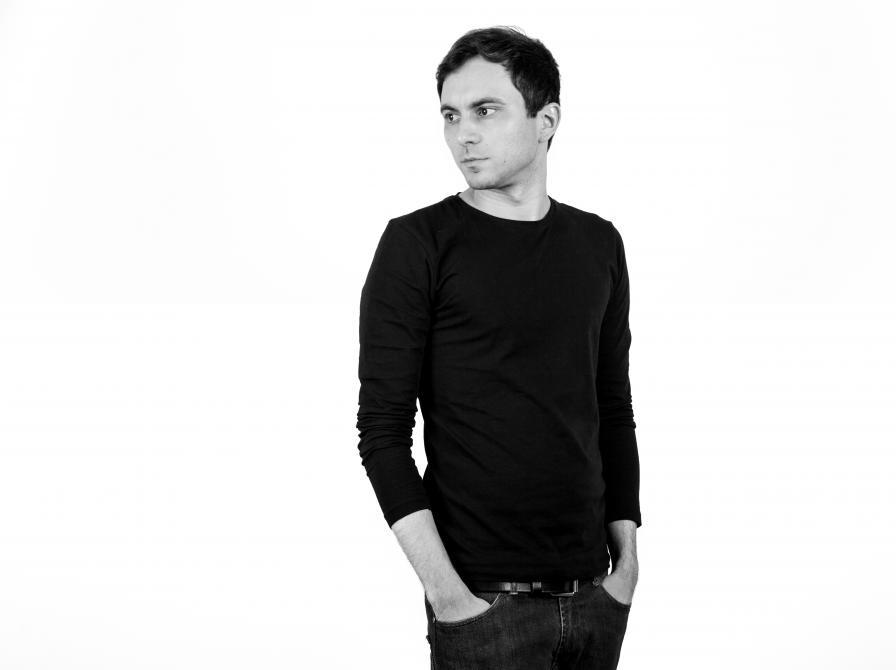 Simon Morasi Piperčić
Born 1st February 1985.
Founded in 2013, Simon Morasi Piperčić is a Zagreb-based design agency which works on a range of projects from furniture and spatial design to specialist on-site installations, artistic direction to design consultancy.
The studio's distinctive identity arises from the intercultural space between elitism and egalitarianism, avant-garde experimentation, and highly commercial products : this has enabled the team at Simon Morasi Piperčić to successfully build themselves a specific position which is easily recognizable in the global professional context.
The agency has won some of the most prestigious awards – the German Design Award 2017, the Red Dot in 2013 and 2015, and the Interior Innovation Award in 2015. In 2014, they were part of the team which designed the Croatian Pavilion at the Biennale di Venezia. Their work has appeared in a range of major publications such as Dezeen, Domus, Frame and Designboom, and has been exhibited all over the world.