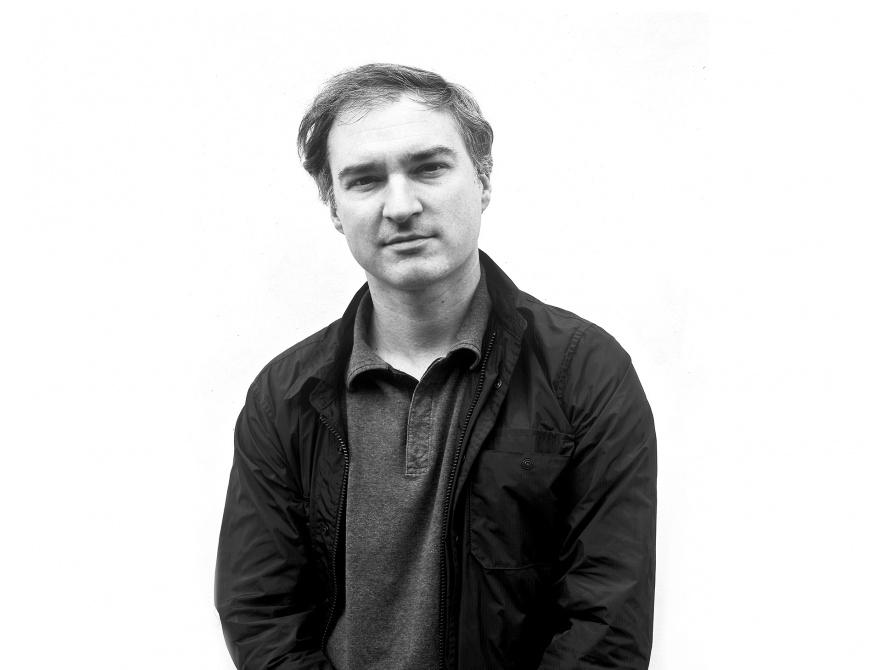 Vincent Tordjman
Vincent Tordjman is a designer, scenographer and musician. He trained at the Conservatoire de Metz, studied furniture design under Jean-Claude Maugirard at the Arts Déco de Paris, and philosophy at the Sorbonne. Between 1996 and 1998 he worked with Didier Gomez. Since the early part of the new century he has employed an open, eclectic approach to projects ranging from theatre arts to design.

He designs set pieces and scenery for theatres, opera and exhibitions, works on interior architecture projects and designs furniture. He also produces music and sound design projects.

In his projects he focuses on economy of means and an open evocation which leaves space for the imagination whilst resonating with references. On his theatre and opera scenery he constructs spaces where light and sound play an essential role in the service of the senses and the imagination.

His set pieces have played host to great French actors such as Pierre Arditi, Romane Bohringer and Dominique Pinon; they have toured in numerous countries, as far as China where he created the opera "Flowers in the Mirror" in 2010, which blends traditional acting and acrobatic techniques with new techologies.

He plays with technology to make it make a humorous or poetic turn, as with the electronic music he has created for the stage or for his solo project 'Vicnet'.

Since 2001, following his first experiences of Japan, he has explored the incorporation of technologies, in particular audio, into furniture. This research resulted, in 2013, to his Wide collection of furniture with added sound, a project supported by the VIA and produced in conjunction with the French company la Boîte Concept, which developed its innovative acoustics.

The Psi bridge simultaneously plays with futuristic evocations and vintage notes. Its unusual central base recalls the shape of the Greek letter Psi, which symbolizes the soul, the psyche.

The idea for the Psi bridge originally came from a theatre set developed for Michel Didym's 'Divans', a play about psychoanalysis: the audience were in the position of analysts, with the actors stretched out on couches !