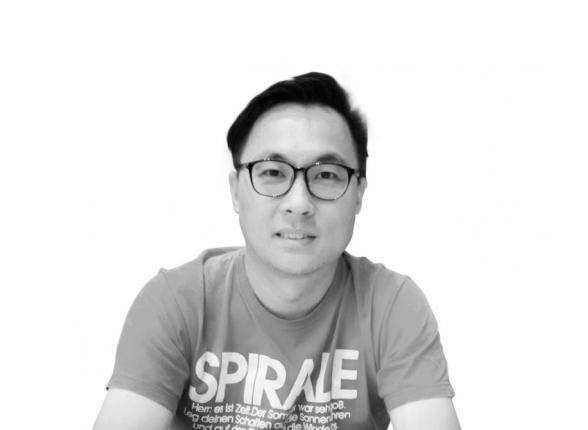 Air Division
At Air Division, we believe that good design today should be used to improve the usefulness and aesthetic forms of objects to better serve people's needs. Hence our design approach is based on the sincere application of the fundamental qualities of good...
read more
" Make your space where you can surround yourself with things that have meaning for you, that give you a sense of self. "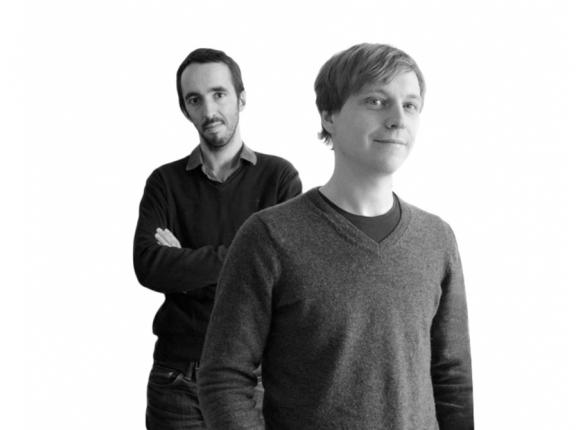 Atelier BL 119- Blain & Dixneuf
Grégory Blain
2007
- Internationale Möbelmesse Köln, " Inspired by cologne", with the projects "le Grenier et la Plateforme"

2006
- Exhibition: Off,5 - biennale de design de Saint-Étienne
- Exhibition: VIA des écoles
read more
Our creative approach is to use and appropriate elements from nature, architecture, industry or other fields to bring our projects to birth. Our work centres on the creation of domestic, poetic environments.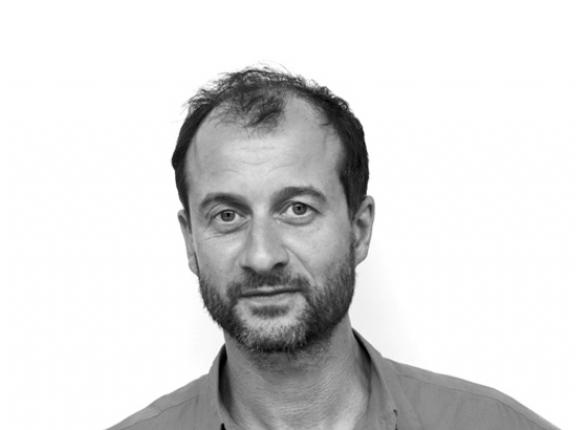 François Azambourg
Lauréat de la villa Médicis hors les murs (2003) ; Lauréat du Grand Prix du Design de Paris (2004) ; three times lauréat du concours Top Plastique ; lauréat du concours du Musée des Arts Décoratifs.

François Azambourg devotes himself to the...
read more
"Innovation, invention, respect for materials and technological poetry."