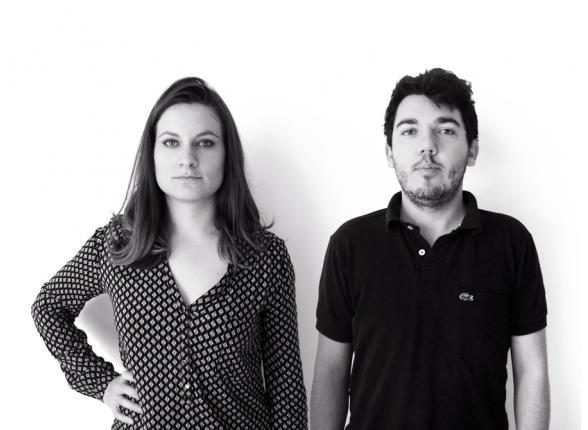 Chape&Mache
Chape&Mache is the creative partnership of Aurélie Chapelle (born 1986) and David Machado (born 1984). Having graduated with honours from the école supérieure des beaux arts d'Angers in 2011, their collaboration really began in 2013, under the name...
read more
« Drawing inspiration from everyday life for design which bears the imprint of multiple scenarios. »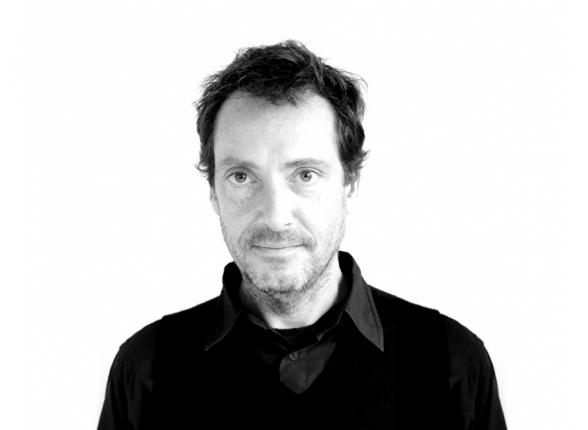 Pierre Charpin
Born in 1962. A trained plastic artist, Pierre Charpin has dedicated most of his time to the design of furniture and objects since the beginning of the 1990's.
Since then his work as been just as likely to veer towards experimental projects on which...
read more
"To render existence richer and more responsive. Design must be a means of achieving this, rather than an end."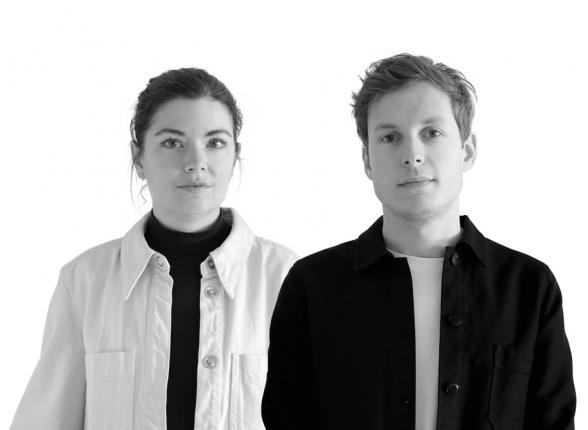 CP — RV
CP — RV is a collaborative design project run between London and Marseille. Formed by designers gathered together from different backgrounds, the practice designs products, home furnitures, interior spaces and things to live with. The studio, co-founded by...
read more
Camille Paillard and Romain Voulet aspire to create enjoyment out of simple utility of the products, furnitures and spaces they design, always with an intuitive understanding of contemporary life.