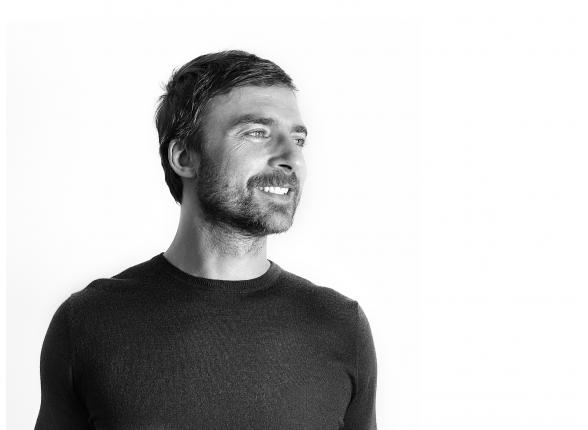 Mario Ferrarini
After graduating from the Politecnico University of Milan with a degree in Industrial Design, Mario Ferrarini began practicing as a consultant for a number of renowned architecture, furniture and product design studios. In 2007, he opened his own studio...
read more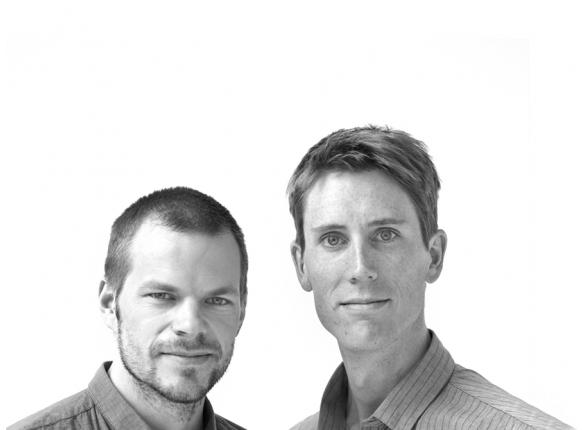 Jonas Forsman Lars Wettre
Jonas Forsman was born 1979 and Lars Wettre was born 1978.

In 2006, after graduating in industrial design engineering from Chalmers University of Technology, they started working together on several design projects.

Since then...
read more
"Every new product must bring a new aspect to the market. A strong focus on function and solving technical issues in clever and simple ways. Great consideration and care are brought into every detail."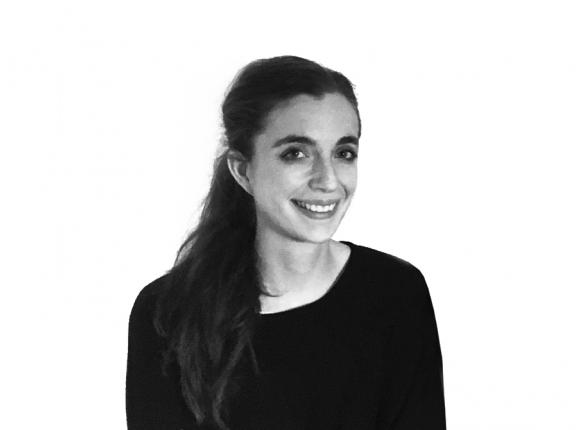 Constance Frapolli
Born in 1991, Constance Frappolli graduated in interior architecture and design from the école Camondo in 2016. She now lives in Paris, where she works on a range of projects as part of a design studio.
In her own projects, she seeks to use the...
read more
"I like to work on projects which are based around narrative questions, the importance of detail and the emotions elicited by the object."