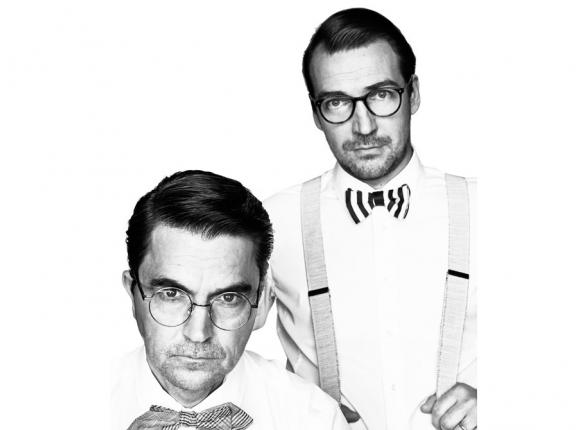 Hertel & Klarhoefer
Peter Christian Hertel, born in 1968, and Sebastian Klarhoefer, born in 1966, have known each other since childhood. They studied architecture in Berlin and Venice, completing their studies in 1994, and in Berlin in 1996.
Their first joint furniture...
read more
"Berlin is our inspiration. European, urban, creative and dynamic."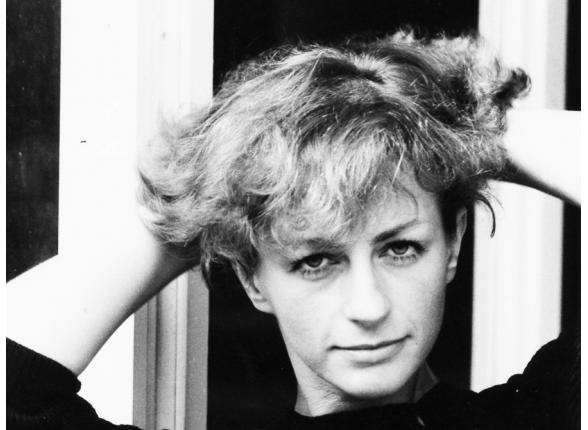 Annie Hiéronimus
Born in Paris. Artistic training : Ecole des Métiers d'Arts et des Arts Appliqués. Graduated with the BTS (brevet de technicien supérieur).

Joined the Roset Bureau d'Etudes in 1976. Her last creations for Ligne Roset were: Opus, Petit Matin,...
read more
" As the light plays on objects, the imagination takes flight. Transfixed, I ask it to help me create."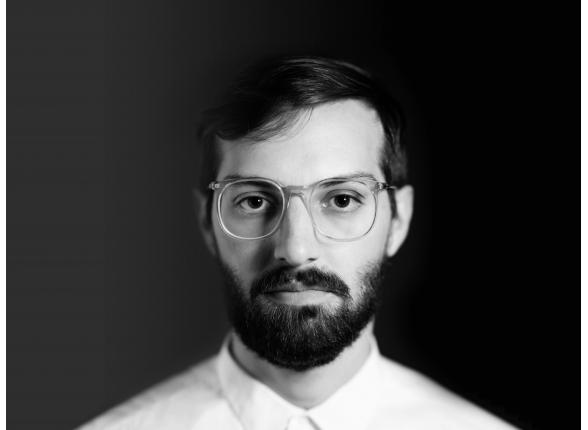 Martin Hirth
Martin Hirth was born 1987 in Horb in the Black Forest (Germany) and graduated 2014 from the the University of Art and Design Offenbach in product design. While still studying, he founded his own studio and worked also as assistant of designer Sebastian...
read more
« A good product has to be charming, but also sustainable and durable - material and visual ways. »