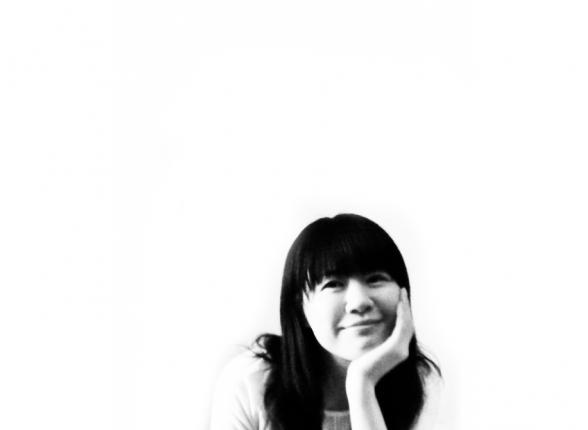 Kazuko Okamoto
After I graduated from ICS COLLEGE OF ARTS in 1998, I worked for BY STEP DESIGN STUDIO.
I began working as a freelance designer in Europe in 2008. Based in Milan, I'm currently working on designs for furniture and products.
read more
I think the most beautiful thing is to give something structure and function. And I'd like to add fun to it. I am very glad if my object makes someone happy.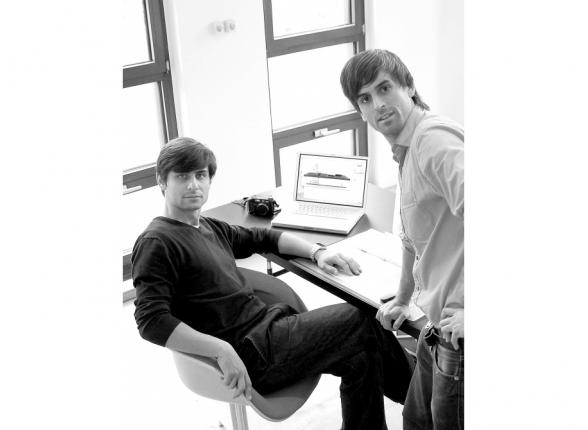 Osko + Deichmann
During the 1990's, we were both attracted by the energy of the formerly divided Berlin, absorbing creative young people from all over the world.

In 1996, amidst an atmosphere of constant change and seemingly endless possibilities, we started...
read more
"We look for the magic in the mundane."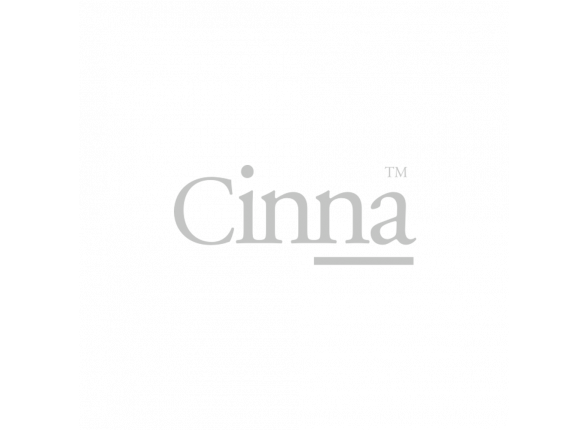 Donia Ouertani Nolwenn Michéa
Donia Ouertani and Nolwenn Michéa met during their studies at the École Supérieure d'Art et Design of Saint-Étienne (France). During an academic exchange in Scotland in 2015, they discovered a common approach to the practice of design and began their...
read more
"Rooted in our industrial society, design has a role to play in developing, welcoming and supporting alternative stories".