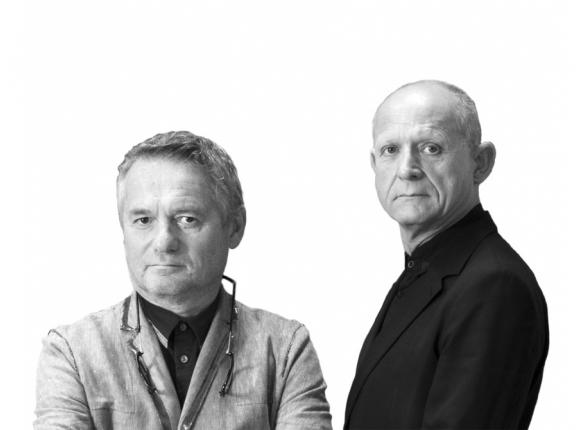 Pagnon & Pelhaître
1977 : graduated in decorative arts
1978 : creation of the furniture department at Ensad
1979 : creation of Pagnon & Pelhaitre design
1981 : Amarante, Dariosecq
1982 : Sara, tables basses Habitat
1983 : First, Cinna
1984...
read more
"Our design is in our image : authentic and convivial, innovative and visionary. It is a great pleasure to see our products dispersed in the midst of the lives of 'anonymous consumers' everywhere."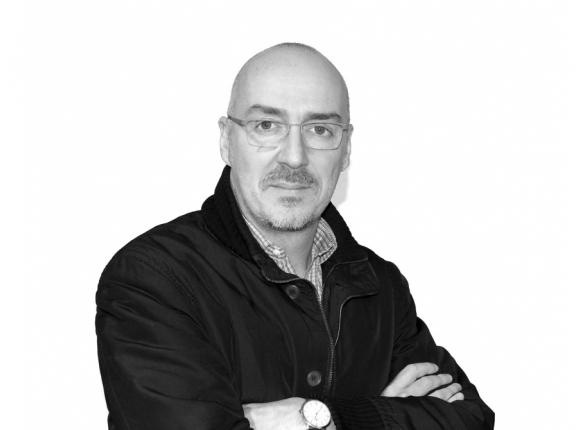 Roberto Paoli
Architect and designer Roberto Paoli associates deep technical competence with mastery of material performances, thus enabling him to create highly innovative products.
His studio works on numerous projects in a range of design spheres such as product...
read more
"A perfect mix of innovation and beauty."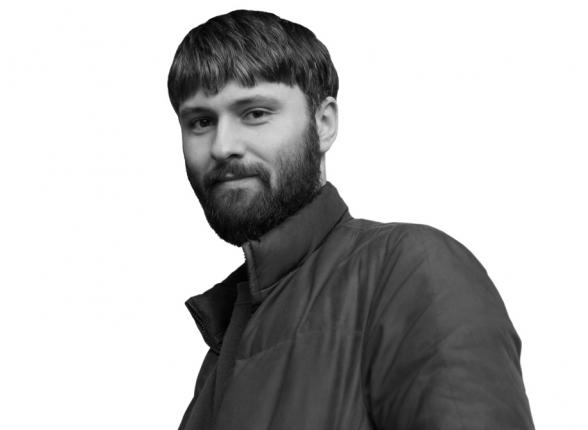 Oleg Pugachev
Born in Russia (1986), Oleg Pugachev studied product design at the Weissensee Academy of Art Berlin, the city he has called home for more than half of his life. While working for internationally active design and architecture offices, he has pursued his own...
read more
"It's always a balancing act between functionality, technology and aesthetics in the quest for coherence and unexpected simplicity; an iterative and reflective approach coupled with a keen interest in the history of design."