Description
CONCEPT: Usable both indoors (in the corner of a kitchen, occasional pedestal table) or outdoors (on a terrace or in the garden), the Noomi table combines a minimalist lacquered steel base with a round top made from Fenix HPL laminate.
This table is characteristic of the tables found in pavement cafés, yet in a modernised, pared-down form. Its folding top brings added compactness, enabling it to be stored more easily when not in use, or protected from bad weather when used outside.
QUALITY OF MANUFACTURE: Base lacquered (outdoor-quality, double layer) laser-cut steel with textured finish. Circular top in 10 mm thick Fenix HPL laminate folds for ease of storage. Robust mechanism in outdoor-quality charged polymer.
Design by
Tous Les Trois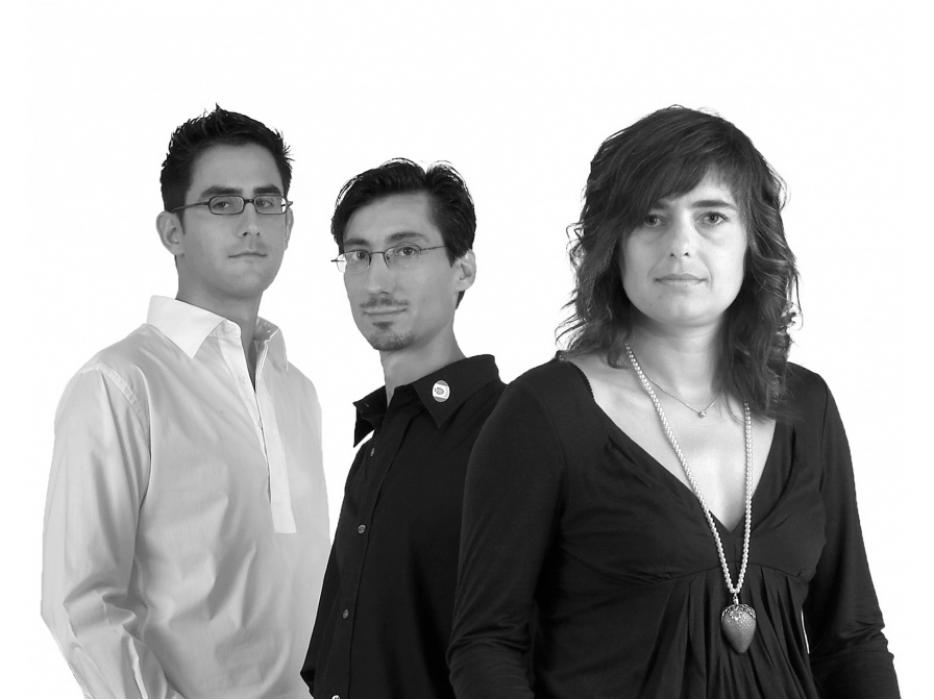 NOOMI
DINING TABLE WITH PIVOTING TOP TOP IN BLACK FENIX LAMINATE BLACK LACQUERED BASE
NOOMI
DINING TABLE WITH PIVOTING TOP TOP IN WHITE FENIX LAMINATE WHITE LACQUERED BASE