Description
Acqua is an everyday object in a modern home: a watering can. The concept of this watering can is to have a decorative but functional object, that is useful with a strong design due to its conical shape.
You can easily grab it and water your flowers without spilling a single drop. This watering has a poetic and technical expression at the same time.
Watering can in gloss green or matt black lacquered stainless steel with a capacity of 1 litre.
Design by
Kaschkasch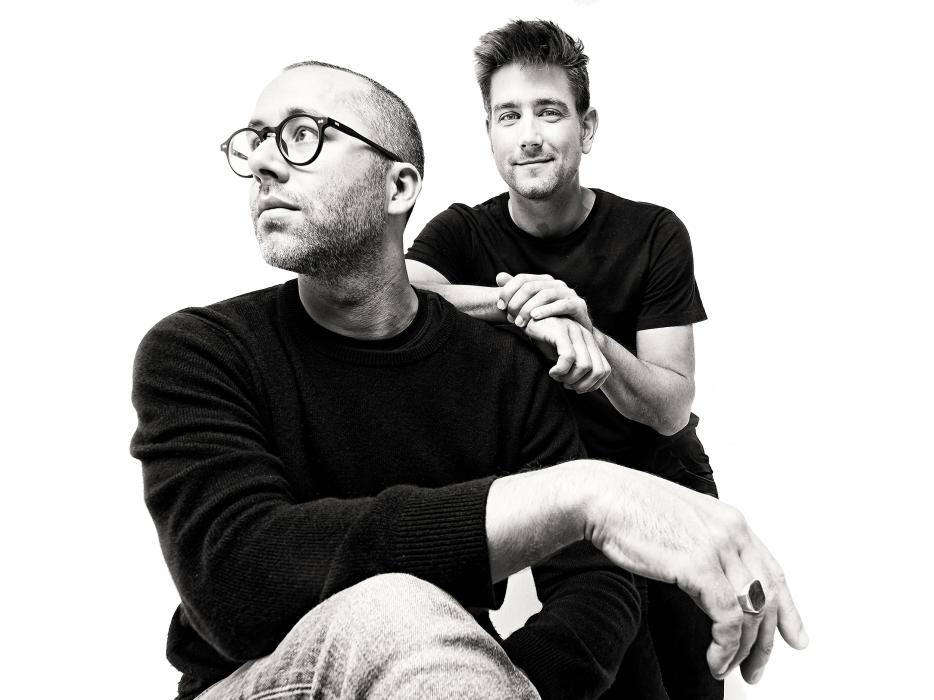 WATERING CAN: ACQUA
WATERING CAN GLOSS GREEN
DIMENSIONS
H 215 mm x W 97 mm x L 200 mm
WATERING CAN: ACQUA
WATERING CAN BLACK LACQUER
DIMENSIONS
H 215 mm x W 97 mm x L 200 mm