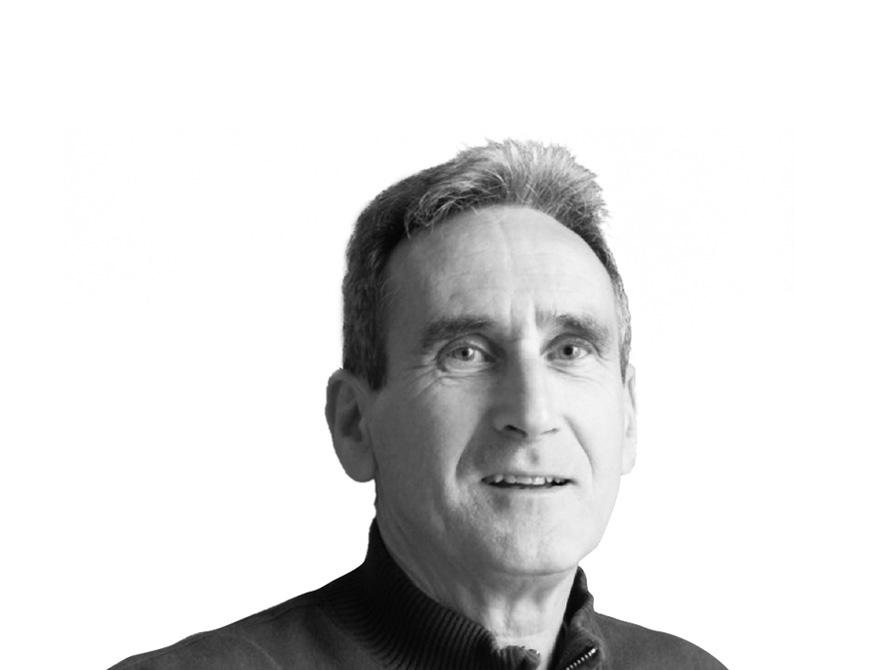 Claude Brisson
1972 : Graduate of the Ecole des Métiers d'Art, holder of Certificats Architecture from the Ecole des Arts et Métiers Jean Prouvé.

1973-1974 : L'Abaque Marc Alessandri design bureau, hotel fit-outs.

1975-1976 : Compagnie d'Esthétique Industrielle R.Loewy, siège TGV, normalisation Total.

1977-1983 : Société Lita - Groupe Mazda, decorative and architectural lighting, stand, exhibition and showroom.

1984-2008 : Groupe Roset, designing upholstery for Ligne Roset and Cinna, head of upholstery design office for Ligne Roset, Cinna and Roset Hotels & Contracts.