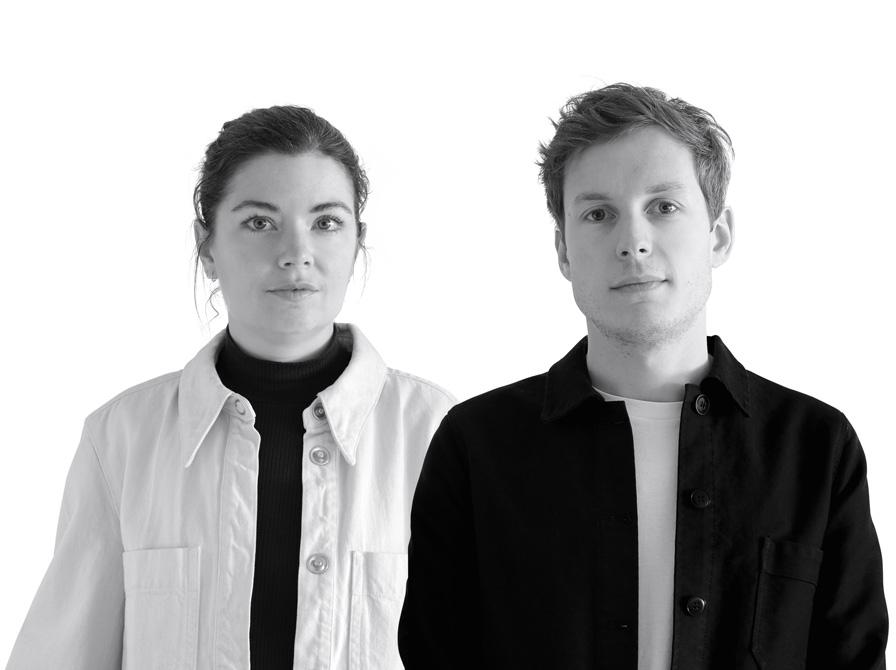 CP — RV
CP — RV is a collaborative design project run between London and Marseille. Formed by designers gathered together from different backgrounds, the practice designs products, home furnitures, interior spaces and things to live with. The studio, co-founded by designers Camille Paillard and Romain Voulet, works from an intuitive understanding of contemporary life, resulting in a patient production that remains relevant in the context of our daily lives and aims to create enjoyment out of simple utility of its designs.

Camille Paillard (1988), practiced as designer at JLK DS studio and Tom Dixon, where she worked on bespoke furniture as well as on hotels, restaurants and private interiors; for clients such as Tom Dixon, Philippe Malouin, a:tifact, Hennessy and Pierre Marcolini. Prior to this, her experience as designer included positions at Front Design, Philippe Starck and Blackbody Oled. She studied design for luxury and craftsmanship at ECAL in Switzerland, where she graduated in 2012.

Romain Voulet (1989), former designer at Industrial Facility, under Sam Hecht and Kim Colin, where he created home furniture, office systems and things to live with; for industry pioneers such as Herman Miller, Muji or Mattiazzi. He previously practiced at Youmeus Design where he designed everyday objects for clients such as Panasonic, Joseph Joseph, Nokia and Kenwood. He studied industrial design at EID in the South of France, where he graduated in 2011.