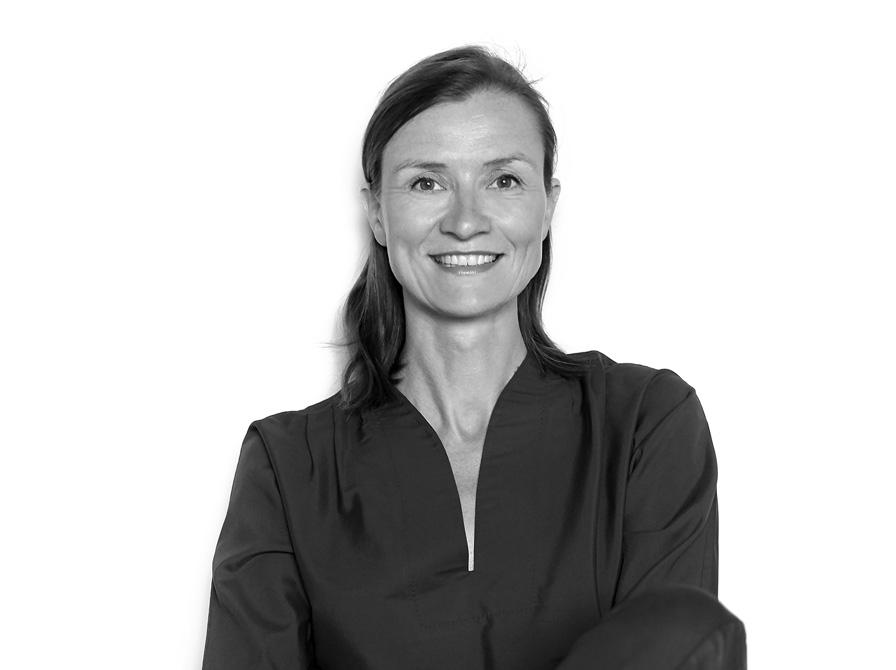 Jutta Werner
Jutta Werner finds her inspiration in a range of fields all over the world. Her creations are characterized by their pared-down, elegant design. Her upcycling-themed rug NOMAD_01 won the German Design Award 2019.
Born in 1969, the designer founded her own business after studying architecture at the University of Fine Arts, Hamburg.
Today she heads up the interdisciplinary design agency NOMAD in Hamburg, designing products at international level for prominent companies such as DEDON, JAB ANSTOETZ GROUP and VORWERK. She was the winner of the DESIGNEXPORT/HAFENCITY competition and kitted out the hotel of the German national football team for the European Cup in 2008. She was a member of the judging team for the IF Award in 2016/2018.
Ligne Roset is one of her foremost clients.