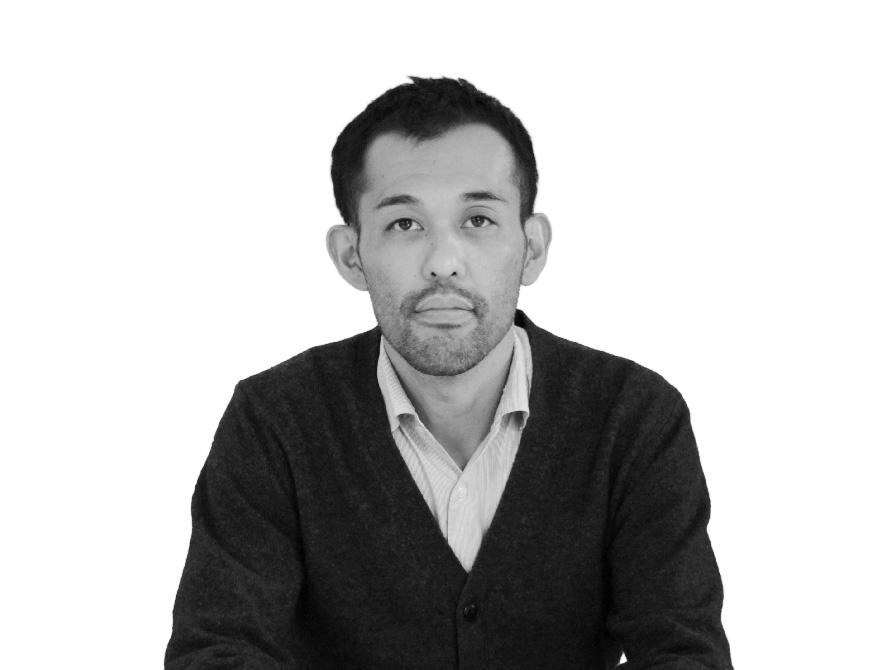 Keiji Takeuchi
Born in Fukuoka, Japan in 1977, Keiji Takeuchi, now based in Milan, obtained a baccalauréat in product design in New Zealand. He then continued his studies at ENSCI / Les Ateliers, Paris. Between 2005 and 2012, he was a designer at Naoto Fukasawa Design Ltd in Tokyo. He then moved to Milan to found Fukasawa's European subsidiary.
In 2014, Giulio Cappellini selected Takeuchi for a collaboration. In 2015, Cappellini invited him to work on an installation project for an Italian company specialising in natural stone. That same year, Takeuchi founded KEIJI TAKEUCHI SRLS in Milan.
In 2019, Takeuchi was invited by the Fiskars Village Art & Design Biennial and its design curator, Jasper Morrison, to design a public bench for the biennial.