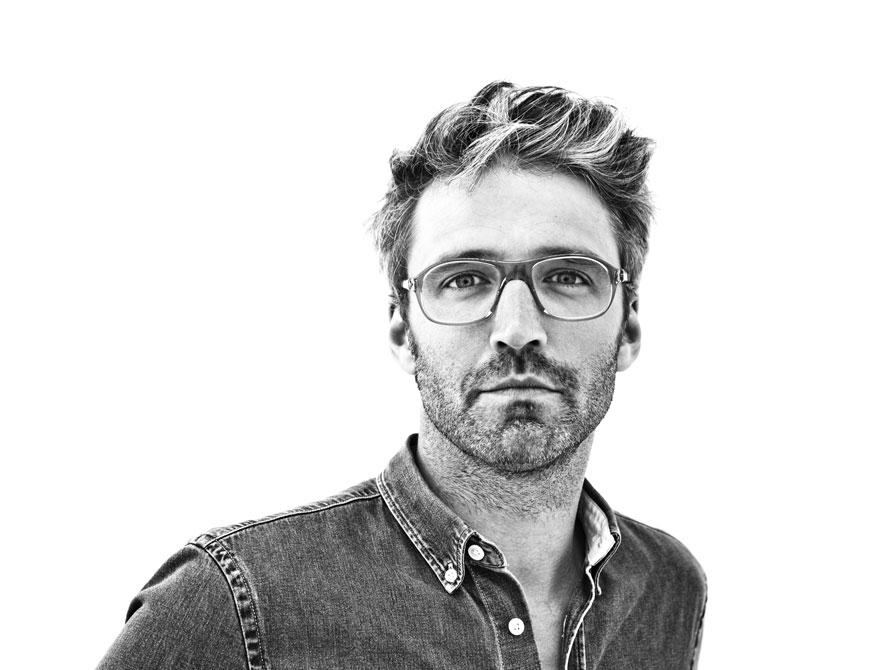 Noé Duchaufour-Lawrance
A designer of both environments and objects, Noé Duchaufour-Lawrance was born in Mende, France in 1974. Raised in a creative environment, he defines his own language with the help of forms which are at once natural, flexible, organic, fluid and structured. Trained in metal sculpture (ENSAAMA), he then moved into the sphere of 'Mobilier des Arts Décoratifs'.
Noé is interested in unusual projects: such as the Sketch restaurant in London, which launched his career in 2002 and earned him his first prize, Time Out's Best Design award.
He then delivered a number of major interior architecture projects, amongst which the "La Transhumance" chalet, the Air France Business Lounge and the "Ciel de Paris" restaurant.
Current projects include the new interior architecture concept for the Montblanc boutiques, which will be for worldwide application, and is designing the lounge area of the #cloud.paris building as part of its refurbishment.
Noé Duchaufour-Lawrance works on projects which vary in size from the very smallest to those on the grandest scale. He has designed his first line of furniture for Ceccotti, and is continuing his collaborations with the Italian manufacturers Zanotta and Tacchini. He also began working with the American manufacturer Bernhard Design, for whom he is working on a varied collection of seating and occasional tables. Luxury houses court him. Hermès has added his Sellier settee to their collection. For Saint Louis there is the prestigious Folia collection of furniture, lighting and tableware. His name is linked to the success of the One Million perfume, for which he designed the bottle. His singular approach naturally leads him to design exceptional pieces which are presented and exhibited in prominent galleries and at high-end events.
Working with the Made in Situ gallery, which opened in 2020 in Lisbon, where he is based, he is building on this appetite for materials and the handmade.
This is how he describes his work in his own words:
"An object is naturally obliged to respond to a need, without creating others. From this absolute necessity, it must be a vehicle for meaning and emotions.
This is the angle from which I approach the design of an object, using a language rather than a style, which I develop as a result of my experience.
A language in a permanent state of evolution, expressed by forms and materials and inspired by my surroundings, whether natural, real or idealised, and my emotions, whether experienced or dreamt.
For I sincerely believe that there are emotional threads woven between men, spaces and objects.
The objects and spaces I create in symbiosis lean towards the same direction, aided sometimes by a dash of provocativeness, but always avoiding falling into the traps of gratuity and seduction."