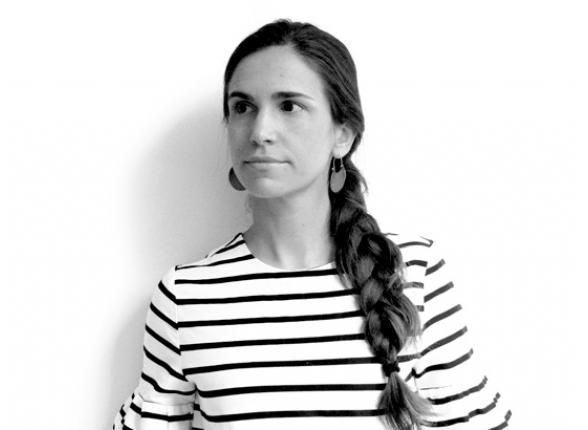 Eléonore Nalet
Born in southern France in 1984, Eléonore Nalet studied industrial design at the Ecole Nationale Supérieure des Arts Décoratifs and the Design Academy Eindhoven. She spent 4 years working for the designer Inga Sempé in Paris whilst also working on her own...
read more
"Working on details and user friendliness to make objects which add something positive to everyday life."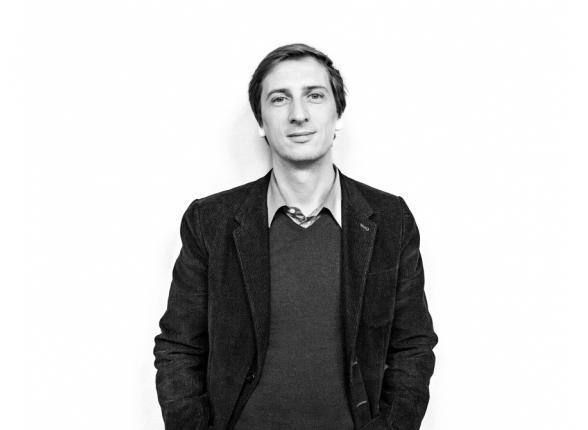 Philippe Nigro
Studied Applied Arts (bac F12, BTS Design industriel à La Martinière - Lyon, DSAA Design produit & mobilier - école Boulle), during which time he designed the 'Ailleurs' garden in Chaumont-sur-Loire and the Flac light (winner of a Habitat competition) in...
read more
"To consider the everyday through objects which are surprising, yet sensible."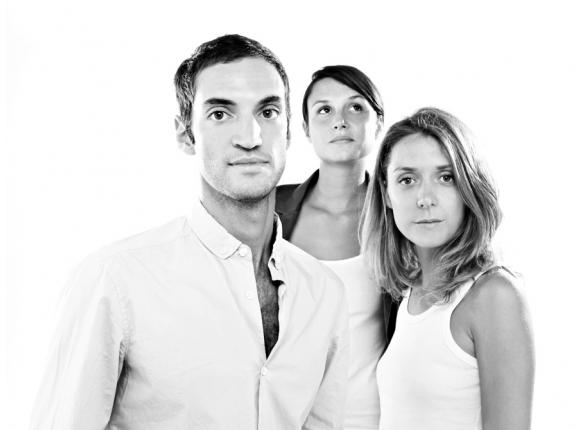 Numéro111
Numéro111 is composed of three separate individuals, Sophie Françon, Jennifer Julien and Grégory Peyrache.
Childhood friends from St-Etienne, the trio studied separately - at the Ecole supérieure d'Art et de Design de Saint-Etienne and the Ecole...
read more
"It is in the act of interchange that our imagination takes shape"