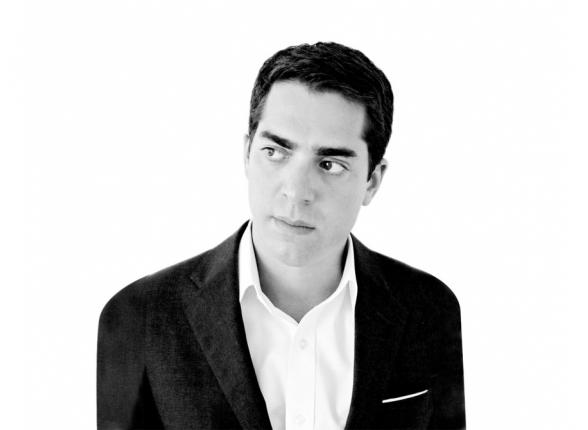 Evangelos Vasileiou
Evangelos Vasileiou was born in Athens in 1976.

After graduating in interior architecture and product design from the école Camondo, he continued his architectural studies at the école de Paris-Malaquais , where he obtained his DPLG.

read more
"A process of creation always implies the question of the concept of which form is only one part."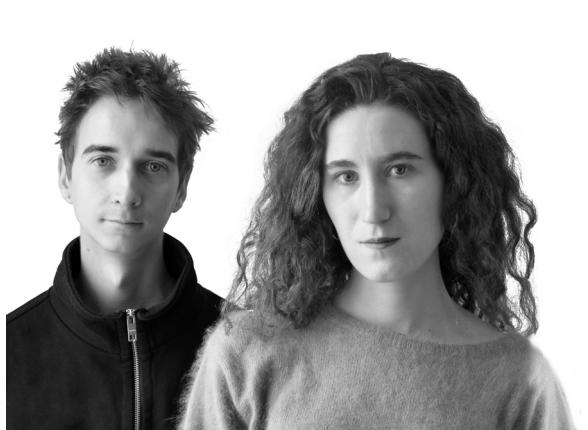 Camille Viallet et Théo Leclercq
Camille est née à Paris en 1992 et Théo à Lyon en 1991. Ils sont tous les deux diplômés en 2016 de l'ESAD de Reims. C'est là qu'ils se sont rencontrés et ont commencé à travailler ensemble. Par la suite ils fondent leur studio éponyme.
Ils dessinent...
read more
"Nous aimons dessiner des objets du quotidien simples mais surprenants."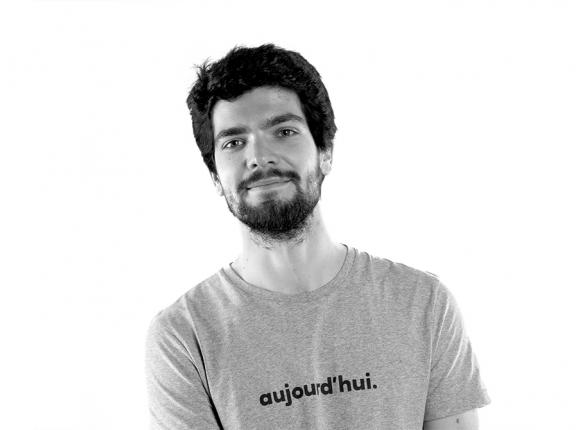 Jean-Baptiste Vigneron
I was born on 18th November 1993 and grew up in the Touraine countryside, amongst trees, fields, tractors, a workshop and popular science books.
I always had the same obsession: construction.
I then took a scientific pathway, having a...
read more
The natural world has neither intention nor meaning, it is the human spirit which attributes these to it.