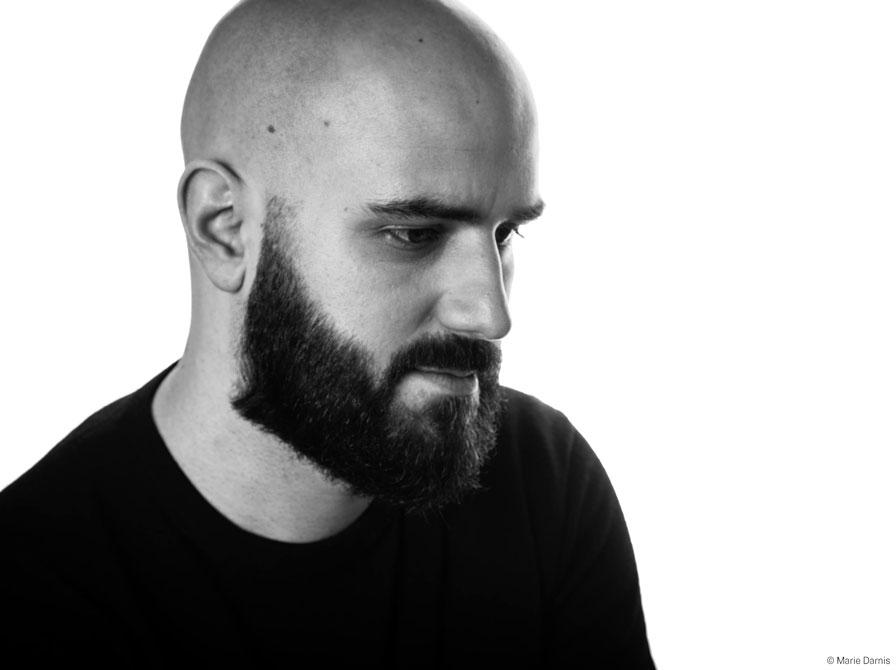 Mathieu Delacroix
Born in 1991, Mathieu Delacroix is a french Designer graduated from Higher Education School in Art and Design of Saint-Etienne.

In 2013, his Aeon project won the ORANGE Young Designer Competition that then led him to be exhibited as a part of the Dubai Design Week " Global Grade Show " in 2017.
In 2015, his Kuro project is showcased in the " Mirage " exhibition organised by the F93 Cultural Center in the town of Saint-Etienne, France.

The same year, he went studying in Japan, in Nagoya City Design University. The designer remains strongly linked to what he has learnt in Japan, relating his knowledge to his work.

He participated in the " Fukushima Mon Amour " exhibition, commissioned by his school ESADSE and the local city council for the 2016 Milano Triennale. More recently, he won the First Prize of Cinna Young Talent for his wood vases collection called " Tasso ".

Today, Mathieu Delacroix is living and working in Paris. He is assisting a few design practices
including Mathilde Bretillot , Frédéric Forest & Clémentine Giaconia or Guillaume Delvigne.
Working on personal projects aside, the designer is driven by his passion of bringing meaning
into archaic designs. His main purpose is to shape products that are emotionally linked to our lives, creating synergy between hand drawings and personal feelings.