Kaschkasch
Design studio kaschkasch was founded in 2011 by florian kallus and sebastian schneider. the duo works in furniture, lighting design and art direction for several national and international clients.
being a duo, collaboration is a crucial aspect of...
read more
"We pay a lot attention to the interaction of function and asthetics - We look at art, fashion, building sites and how people move around to get inspired. Smart detailed products with a poetic appearance - that's us". kaschkasch.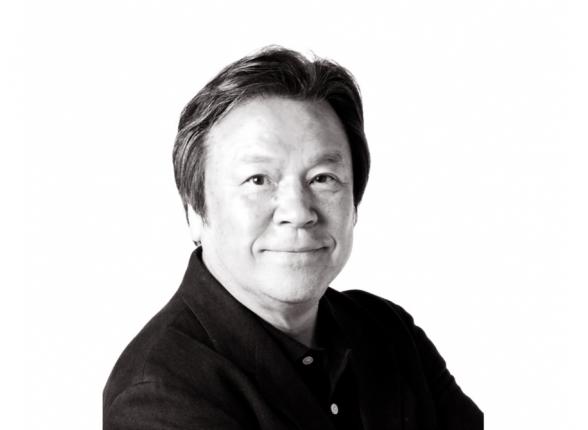 Toshiyuki Kita
1942 Born in Osaka, Japan.
1964 Graduated in Industrial Design from Naniwa College, Osaka.

Kita extended his creative field from Japan to Italy and to the international arena as an environmental and industrial designer since 1969. He has...
read more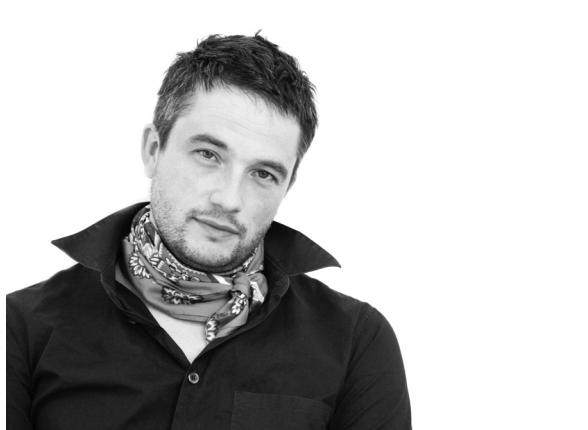 Michael Koenig
Michael was born in Aachen in 1971, to a Dutch mother and a German father. He grew up in the part of Germany which borders the Netherlands and Belgium. Michael's grandfathers were skilled craftsmen, so he became acquainted with all kinds of materials at an...
read more
"Carry on, because stopping constitutes the beginning of the end !"