Jutta Werner
Jutta Werner finds her inspiration in a range of fields all over the world. Her creations are characterized by their pared-down, elegant design. Her upcycling-themed rug NOMAD_01 won the German Design Award 2019.
Born in 1969, the designer founded...
read more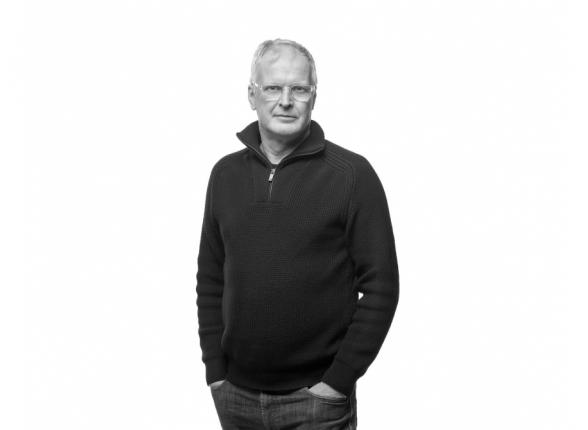 Christian Werner
I was born in Berlin in 1959, and have lived in Hamburg since 1984.

I studied industrial design in Berlin and Hamburg.

Since 1992, I have had my own product design and interior architecture studio. I design furniture for the...
read more
"I am more at ease with images than I am with words."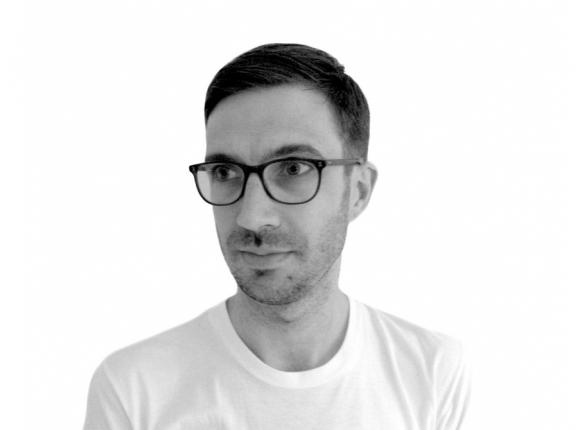 Lee West
An English designer, born 26th October 1976.

1995-1999 : diploma in Product Design, Ravensbourne College of Design and Communication, London.

1999 : named 'Best Young English Designer of the Year' by The Times newspaper, for a...
read more
"To make a synthesis around an object in order to create great simplicity in terms of both function and production."